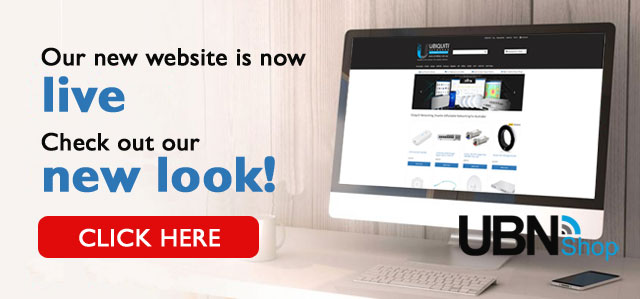 TAKE A LOOK AT OUR NEW WEBSITE!
We've added exciting new features for a better user experience. Our new website is designed for all devices. It's easy to navigate and it has the most updated information about our products and services.
The Blackhawk Trucker EDGE antenna is an absolute weapon - we've combined a wideband antenna that can operate on any network in Australia, with a massive spring mount for the roughest of Australian conditions. This antenna will handle pretty much anything you throw at it.