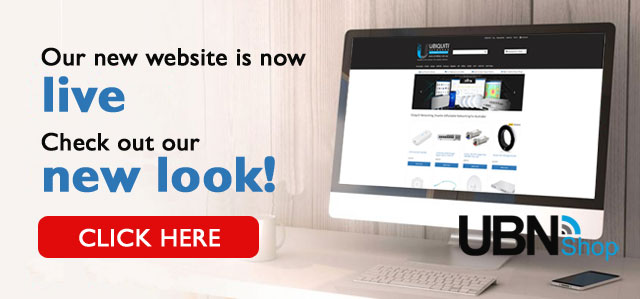 TAKE A LOOK AT OUR NEW WEBSITE!
We've added exciting new features for a better user experience. Our new website is designed for all devices. It's easy to navigate and it has the most updated information about our products and services.
Product Returns
ALL UBIQUITI PRODUCT RETURNS ARE NOW TO BE DIRECTED TO OUR NEW WEBSITE. Please click the link below to submit your RA request.
Click Here
Thank You.