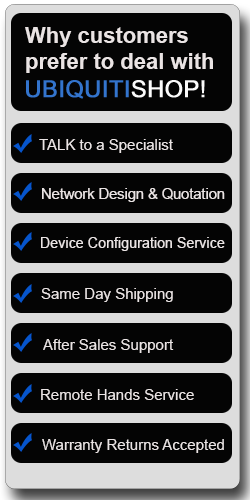 UBNT Shop
Welcome to the UBNT Shop (UBNTShop), Australia's leading suppliers of Ubiquiti Networks products. UBNT Shop buy Ubiquiti products in bulk quantities so that we can pass on the savings to you.
Find competitive prices on the complete Ubiquiti range including airMax,airFiber, UniFi Wireless, UniFi Video and UniFi VoIP products.
QUALIFIED INSTALLER & CABLERS
Looking for a qualified Installer in your area.
Find an Installer here
or send us your details to be reviewed for listing on our website installers directory.
What's

New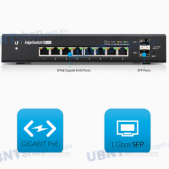 Product Code: ES-8-150W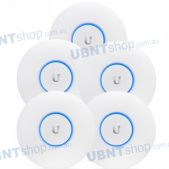 Product Code: UAP-AC-PRO-5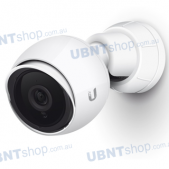 Product Code: UVC-G3
Our

Specials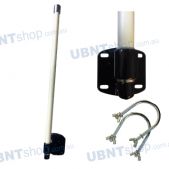 Product Code: UL-101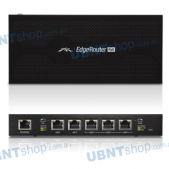 Product Code: ERPOE-5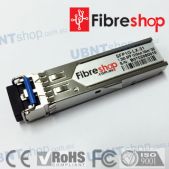 Product Code: FS-SFP1G-LX-31-GEN
Want to offer a Yourhub WiFi Hotspot from your business? Click on advertisement below for more partner details.