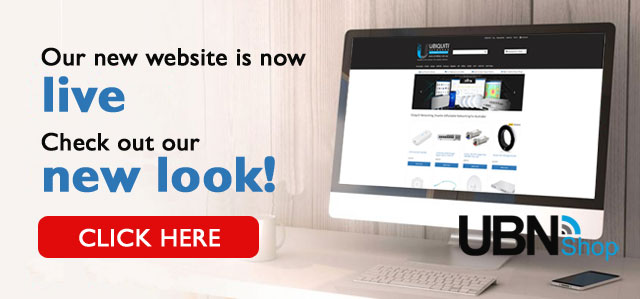 TAKE A LOOK AT OUR NEW WEBSITE!
We've added exciting new features for a better user experience. Our new website is designed for all devices. It's easy to navigate and it has the most updated information about our products and services.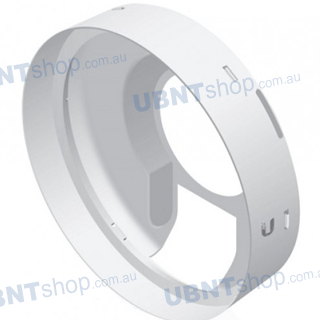 NanoBeam 19 Isolator Shield
Description:
This add-on shield improves link quality by reducing received noise.
Compatible with NBE-2AC-13, NBE-M2-13, NBE-5AC-19 and NBE-M5-19