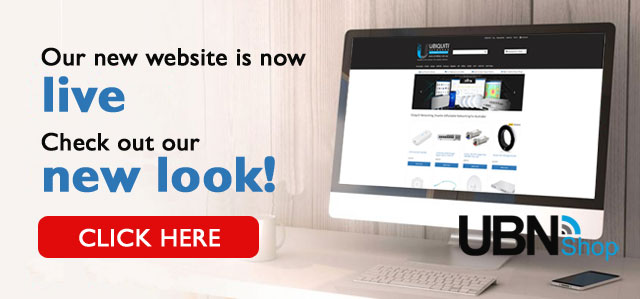 TAKE A LOOK AT OUR NEW WEBSITE!
We've added exciting new features for a better user experience. Our new website is designed for all devices. It's easy to navigate and it has the most updated information about our products and services.
Sorry
An internal error has occured. Please try again later.