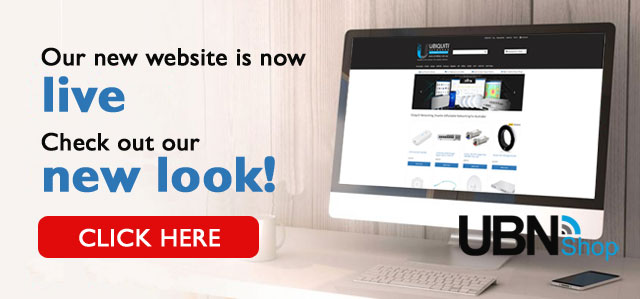 TAKE A LOOK AT OUR NEW WEBSITE!
We've added exciting new features for a better user experience. Our new website is designed for all devices. It's easy to navigate and it has the most updated information about our products and services.
> Antenna's
The Micro Beam 5.8GHz MB58OM09NF is a high gain omni WiFi wireless base station antenna designed and optimized for the 5.8GHz ISM band. This antenna is ideally suited for 802.11a Wifi and other multipoint applications where long range and wide coverage is desired.
This wireless antenna features an integral N-Female connector. The antenna mounting system consists of one steel bracket and U-bolt, allowing installation on masts up to 50mm in diameter. This device is suited for the Bullet M5.